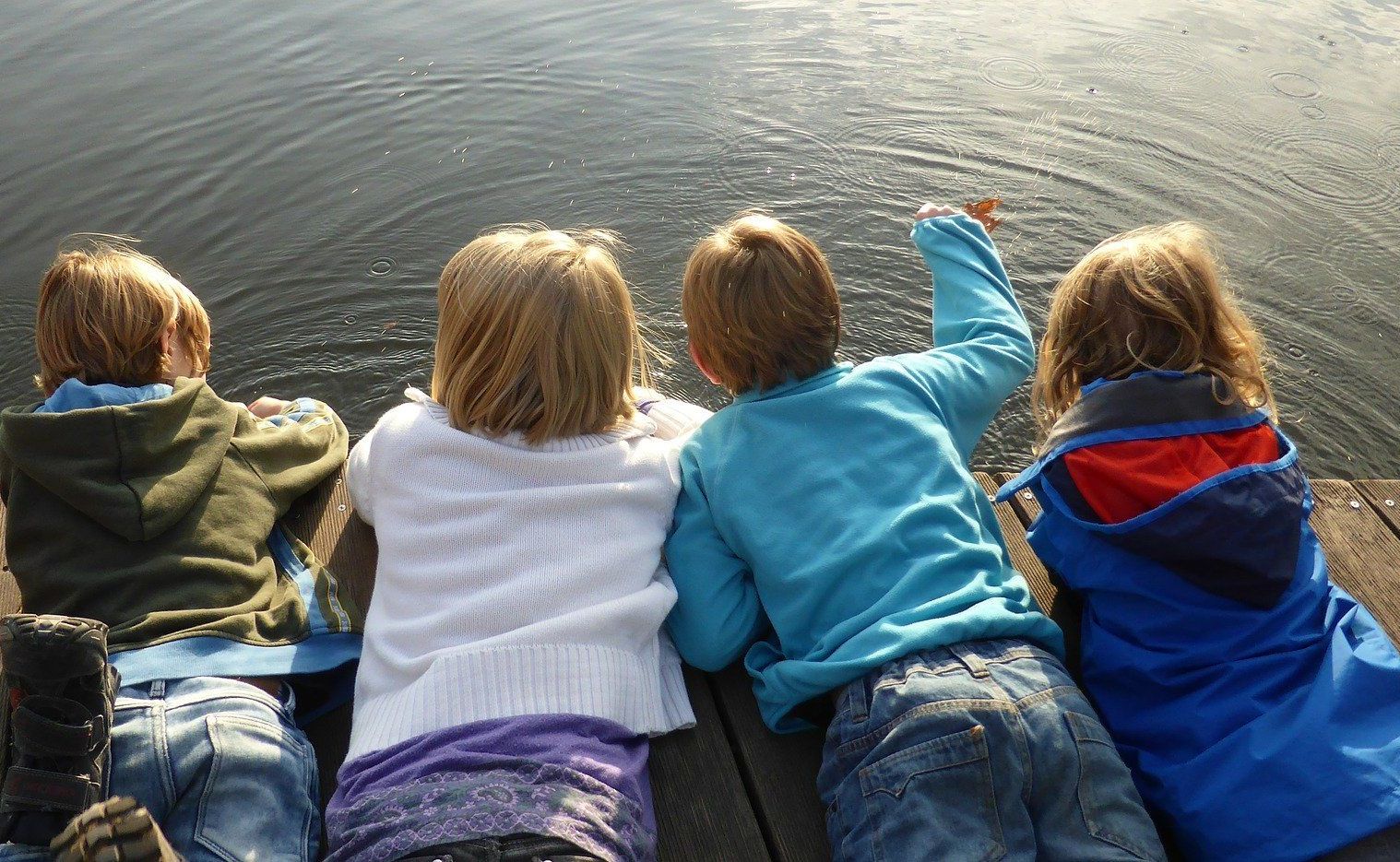 adaptive hypnotherapy for children
A one day online training opportunity for qualified hypnotherapists to learn how to adapy their existing skills to successfully work with children.
Whilst I hope that we may become friends, my supervision sessions are focused on being as useful and productive as possible, enabling you to grow within your practice in the best way for you, so you will be using reflective skills, with just a little steering from me, to find ways you can improve your work, your way. Of course I am happy to discuss difficult cases with you, and business development if you require it, but that will be after the main body of supervision.
My fees for supervision are £60 per hour and you may choose to take advantage of my pre-pay option of £100 for 2 hours.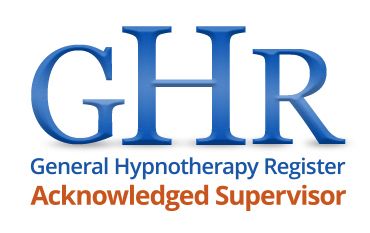 Imaginator course for therapists
Learn about the practical aplication of imagination in this 7 week online training