clinical hypnotherapy with karen puttick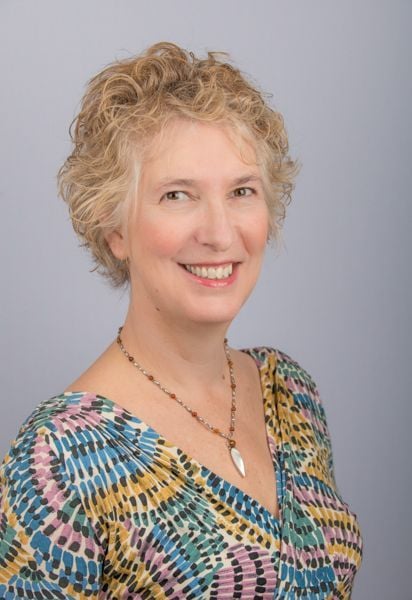 Welcome! And congratulations!
You have taken the first step towards lasting change for you or your child.
I'm Karen Puttick, and whatever change you are aiming to make we'll create the mindset to succesfully achieve your desired outcome. Gently and effectively we can sow the seeds of change to move beyond unwanted thought patterns and habits and create lasting changes - helping you feel, think and behave better.
Whether in your personal or professional life, I will help you become that person who knows they can do it - I will work with you to make lasting positive change. You will learn to access the inner resources you already have to change your mindset and overcome the challenges in your life and achieve success.
Increased personal resilience to cope with challenging and troubling problems
Better focus
A more realistic and positive self - image
Better management of a whole range of health issues
Most people can benefit from hypnotherapy, including children including some SEN Find out how I can help you!
Click here to download someinformation about clinical hypnotherapy.