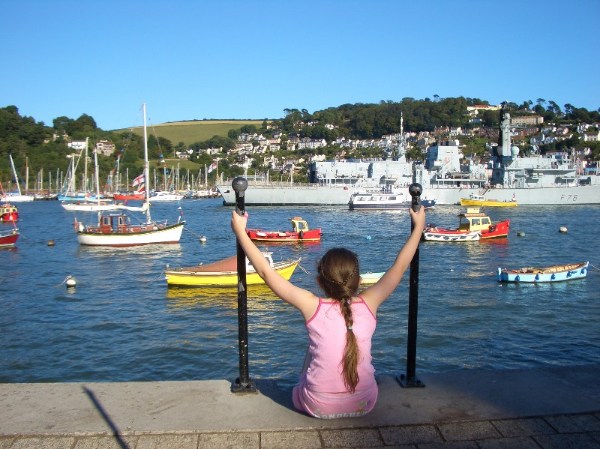 KIDS LOVE HYPNOTHERAPY!
More than ever, children, young people and their parents experience increasing challenges and pressures which lead to a whole range of problems. Those problems are not limited to any particular group of people, and can be particularly difficult for high performers or children with Special Educational Needs.
By helping children to release stresses and fears and learn new ways to approach those challenges and pressures, we allow them to face the world with renewed confidence and curiosity.
I have many years of experience working with children and teenagers and am happy to work with you and your child to bring about positive change. Generally, if your child is mature enough to have a sense of their own identity and is able to focus on and understand the process, then hypnotherapy is probably suitable. Children with SEN who are in mainstream education can also benefit greatly from hypnotherapy.
Prior to starting treatment I request that you attend a free appraisal appointment to ensure that we are all comfortable to work together. It is important to understand that hypnotherapy is a collaborative process which means that your child must want to be treated. I will happily spend time explaining the hypnotic process and how treatment will proceed to ensure that both you and your child can make an informed decision to proceed with treatment.
As parents, sometimes we forget that the way we are can have a huge impact on our children. A stressed child can lead to a stressed parent and vice versa. So, consider whether you might also benefit from treatment as well. I offer a unique Family Package – ask me for details.
Treatment with me is not a solemn affair! Children are encouraged to have fun with the techniques we use and are often very keen to return - even when we have completed their programme!
Children and young people often have the most amazing imaginations, and those who find theirs hard to access can very quickly learn. By utilising this amazing part of their mind they can be the creators of their own change. The skills they learn are utilised initially with specific issues, but they will also be able to build on these to increase their coping skills in the future. As with all new things, the child will need to practice, so it is vital that they want whatever change is being targeted.
My skill as a Clinical Hypnotherapist is in guiding your child to access and use their inner resources. Most children are very receptive to treatment for several reasons including their sense of curiosity and the absence of pain or unpleasantness. There are no side effects and due to the collaborative nature of hypnotherapy, the child is likely to remain motivated and optimistic about using a new approach to their issue. As each child is unique, I tailor my style of treatment to suit them.
Parents are encouraged to support the process whilst not feeling the need to push their child too hard.
What sort of problems can hypnotherapy help your child with?
Children experience many of the same issues as adults; sleep problems, stress and anxiety, lack of confidence and phobias for example. There are also specific childhood problems which may respond well to hypnosis, such as bed wetting, coping with dyslexia, nervous tics and habits and the dreaded exam nerves. My aim is to deal with the immediate presenting problem, and equip children with tools which will last a lifetime. If you are not sure if I can help, just ask. (If I feel treatment with me is not appropriate I may be able to signpost you towards other help.)
Click here to download more information about hypnotherapy for children
Parent comments:
- "I didn't know what to expect when D started treatment. He came out after the first appointment feeling really positive and that grew each time he saw Karen."
"All seems to be going well thanks, she has made some friends and seems to have settled in nicely. She was pretty positive on the first day, too, so whatever you worked on in the last session certainly helped - thanks so much again!"
And D said, "I really enjoyed my time with Karen, and if I could come again I would!"
I bring specialist 1:2:1 or group training in study and exam nerve management to schools, colleges, Universities and work environments. If you would like more information please get in touch.