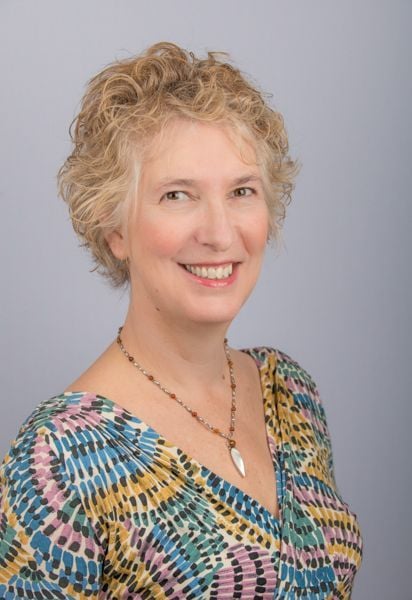 Hello!
I'm Karen Puttick, a fully qualified Clinical Hypnotherapist, NLP Practitioner and Coach, also trained in Cognitive Behavioural Hypnotherapy and Advanced Hypnotherapy and able to create a programme of treatment for a wide range of issues.
I offerhypnotherapy treatments, coaching and facilitating self- empowerment workshops at my clinic in Amersham (a short walk from the Metropolitan Line Tube station), online and onsite for schools and employers.
My Father was a hypnotherapist and taught me self-hypnosis when I was a teenager. It has proven a wonderful tool which I have applied in situations such as exams, during childbirth, whilst undergoing cardiac surgery and in times of stress. This experience led me to seek professional training as a hypnotherapist myself.
I trained at the prestigious Anglo European College of Therapeutic Hypnosis and I'm registered with The National Council for Hypnotherapy (NCH), a Senior member of The General Hypnotherapy Register (SGHR), and the Complementary & Natural Health Council (CNHC) and the Royal Society for Medicine and abide by their strict Codes of Ethics and guidelines relating to supervision and ongoing training, plus offering supervision for Hypnotherapists for the GHR.
I have full professional and public liability insurance, am fully DBS checked and am Data Protection Act Registered. I maintain a high level of continuing professional development and am trained in Cognitive Behavioural Hypnotherapy, Advanced Hypnotherapy, Hypnotic Coaching, Educational Performance and The Virtual Gastric Band.
For many years I was "The Fairy Godmother" at Fairyland Parties, organising fairy themed parties for children. This business was a manifestation of my belief that using the imagination is not just fun, but is also an empowering life-skill, which I love to share. A particular passion of mine is working therapeutically with children and teenagers (and of course, their parents.)
As a holistic practitioner and teacher of meditation for over 20 years, I have facilitated many training courses and workshops and founded the Healing Tree Network. I also teach meditation, mindfulness and Reiki Healing. Over recent years, alongside my therapy practice I worked for a mental health charity supporting clients with work related mental health issues, managed a holistic health centre and ran a community centre whilst bringing up my three children with my husband of 30 years! My knowledge and experience of medical conditions, holistic medicine and life experience give me a good understanding of many of the problems my clients face. I'm also the author of a number of therapy based books (and a fairy book or two.)