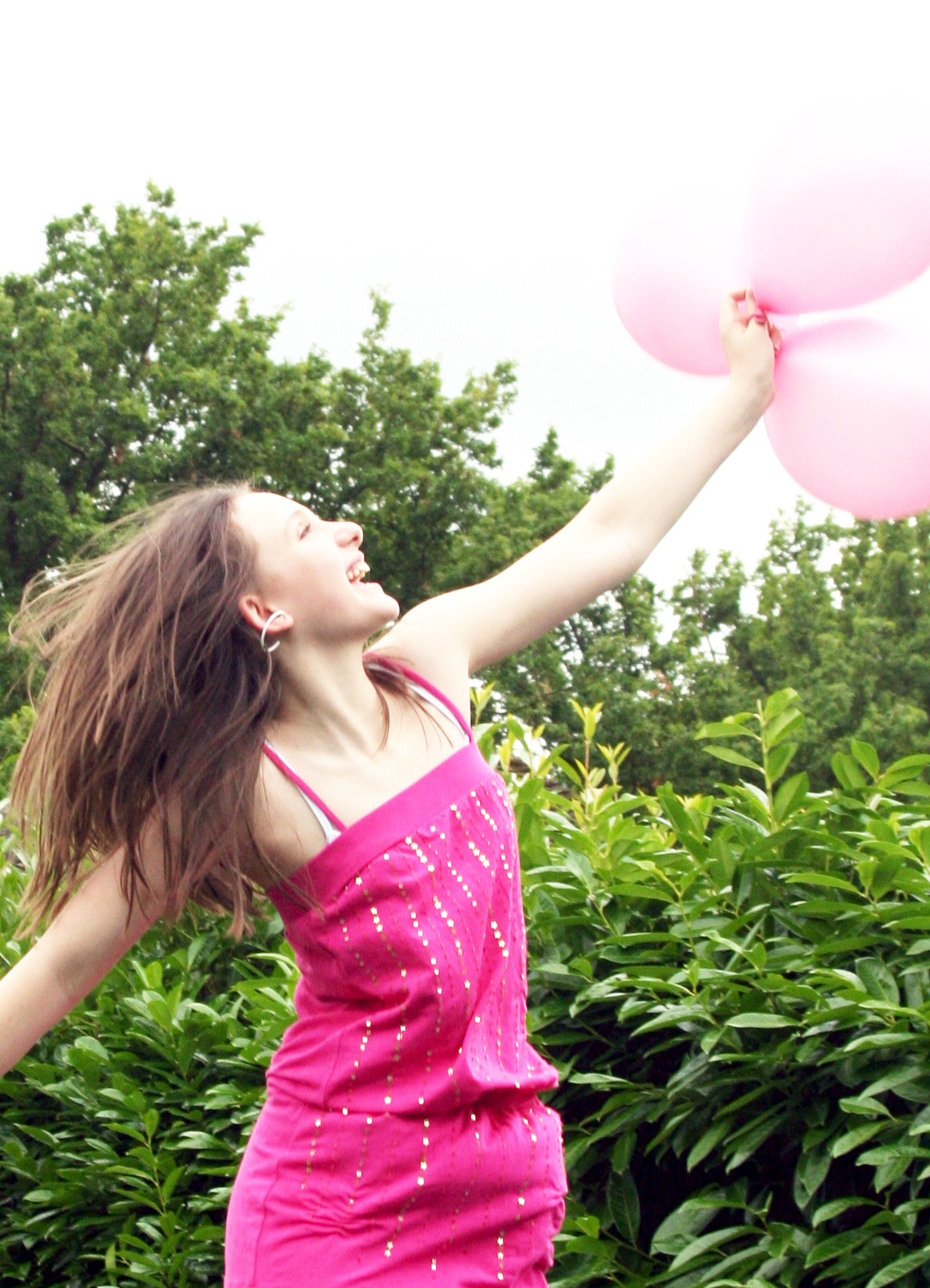 This is a new thing for me! There are no hidden catches for you! I am motivated simply by a desire to help.
I'm hoping that my offer will be received in the spirit in which it is offered by those who will appreciate the opportunity.
When you book your treatment, following a free no-obligation initial meeting, I will send you bank details and request you make payment of what you can, prior to treatment commencing. Your child, student or class will receive exactly the same treatment, regardless of what you pay.
My usual fees for under 18s are £295 for a 4 session programme, £80 for a one off, or £50 for a follow up session and I hope that those who can pay this will continue to do so, and help support me as I support those who can afford very little.
Link here to my page on 'Hypnosis for children'